Virtual Office

Mobile Office
"Mobile Office" makes you even more powerful!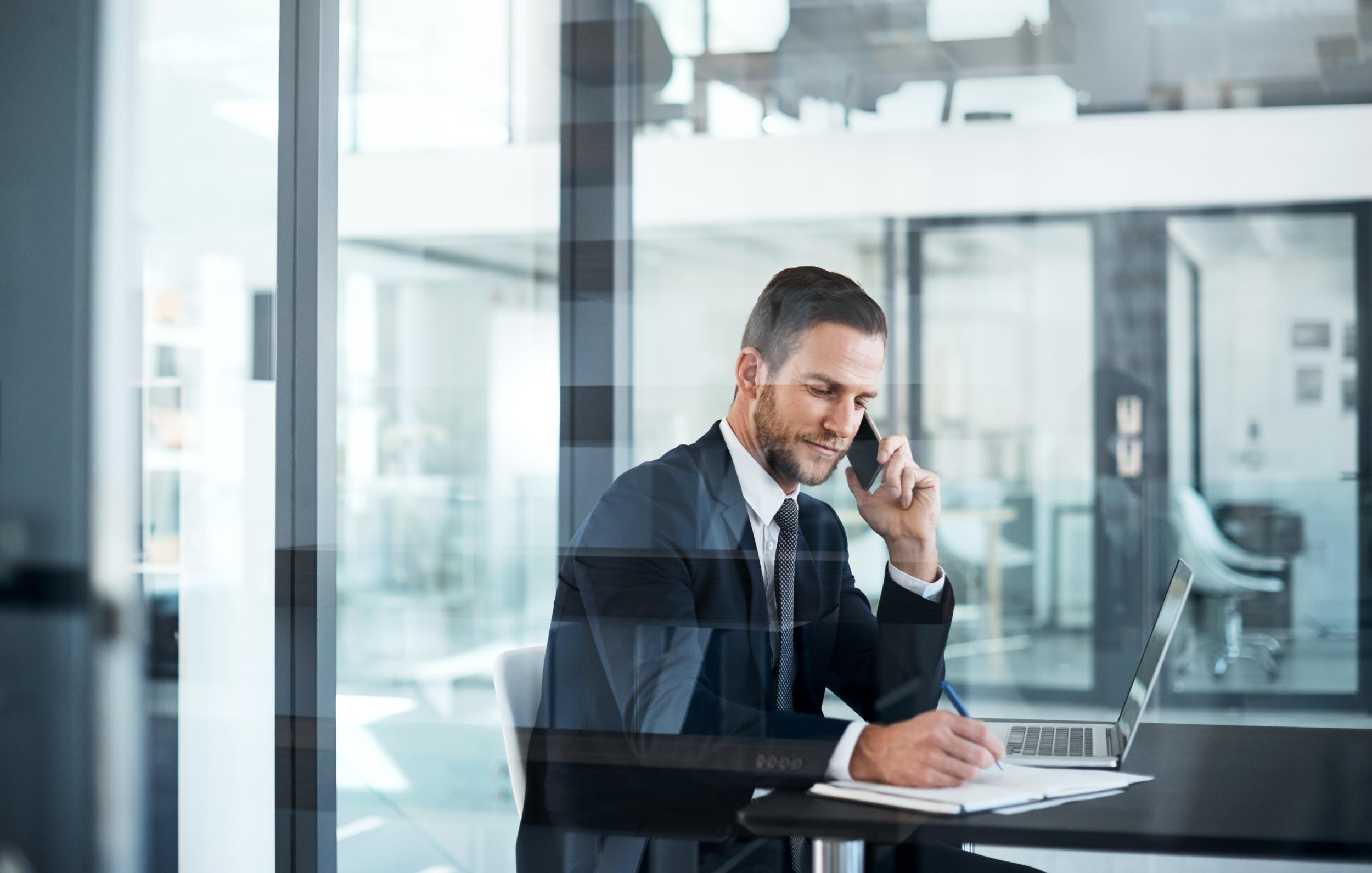 In process of starting a new company, entrepreneurs need a professional reception room and meeting spaces to build a reliable and professional corporate image. You can consider "First class visual office set" of UICBC.
With a complete set of office services, you can reduce cost and increase efficiency and competitiveness simultaneously.