Virtual Office

Visual Office
Flexible thinking seize commercial opportunities,Keeping an eye on every message,A professional team in charge of with administrative works, reducing cost and increasing efficiency and competitiveness.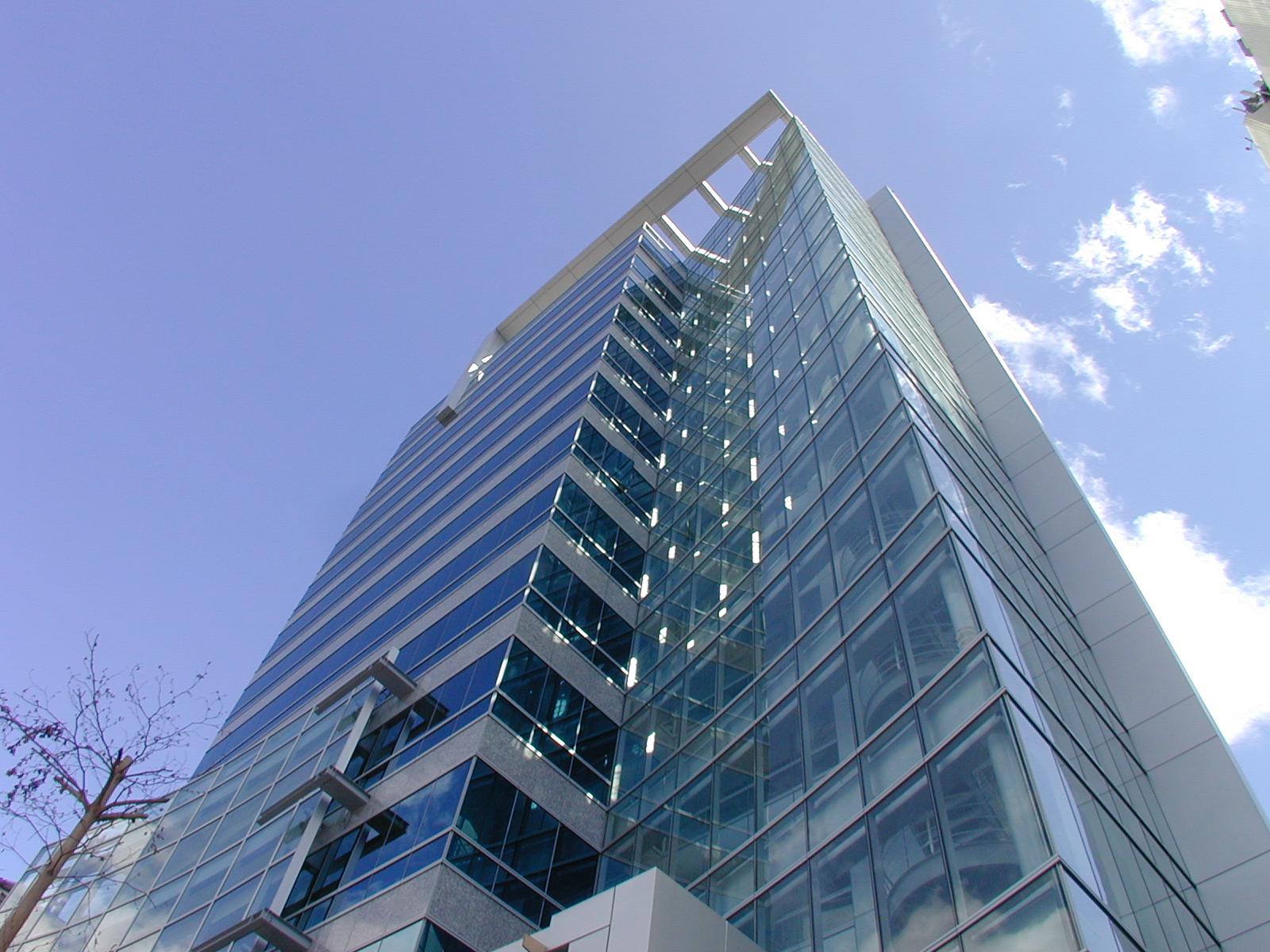 Startup needs to invest working capital in core business activities effectively. If you are seeking full complete office support resource in a most economic way, UICBC visual office designs different business models for different companies. UICBC is your best choice!
A visual office is the answer to all business administrative problems. Whether you are SOHO, working from home, SME, or an overseas company planning on establishing branches and offices in Taiwan, you need a virtual office to build a reliable corporate image.

A reliable business building address on the business card to help people know your company better
Flexible short term lease, ready for sign and immediate use
Company address registration for receiving mails and for business card
Collection address of receiving mails, packages and fax